Forensic Q and A
Forensic Q and A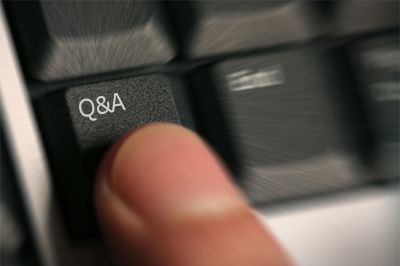 Thinking About Becoming A Forensic Science Student?

Find a Forensic Science School
The Forensic Q and A page is a knowledge sharing resource where anybody can ask or answer a question relating to the fascinating world of forensic science.
The Forensic Q & A page is open to anybody and is designed to be a place where people with an interest in forensic science can come along to help and be helped. So don't be shy, if you have a forensic science related question, ask away and if you think you can answer any of the forensic science questions posted here, please do so.
---
HOW IT WORKS
Getting involved in Forensic Q & A couldn't be easier.
TO ASK A QUESTION
Simply fill out the form below and we'll publish your question right here on this page for the world to see.
Your question will appear as a link just below the heading "Read More Forensic Questions & Answers."
TO ANSWER A QUESTION
Simply click on the question link, enter your answer into the comments box and hit submit. Don't worry if somebody has already left an answer to a question, the more answers the better.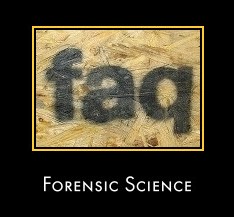 Over 600 submissions have already been received via the Forensic Q & A page and within these submissions a number of similar forensic science questions have been posted.
With this in mind, before you post your question; you might want to take a look at the Forensic Science FAQ page (see following link) which showcases the most popular forensic questions along with a direct link to a detailed answer.
---
Forensic Q & A
Welcome To The Forensic Science Q & A: The Place To Ask and Answer Forensic Science Questions.
Read More Forensic Questions & Answers
Click below to see contributions from other visitors to the Forensic Q & A page.

---
Go From The Forensic Q and A Page Back To The Home Page