Forensic Pathology Doctorate
by Jennifer
(USA)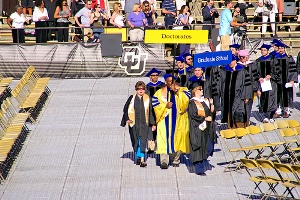 Photo Credit: Michael Buck
I am an undergraduate trying to figure out the best way to go about getting a doctorate in forensic pathology. Currently, my major is chemistry, and I am thinking about changing it to pre-med. If there are any helpful websites or tips that anyone knows about I would greatly appreciate it.
Click here to read or post comments
Join in and write your own page! It's easy to do. How? Simply click here to return to Forensic Q & A.