Forensic Ballistics
Thinking About Becoming A Forensic Science Student?

Find a Forensic Science School
---
Forensic Ballistics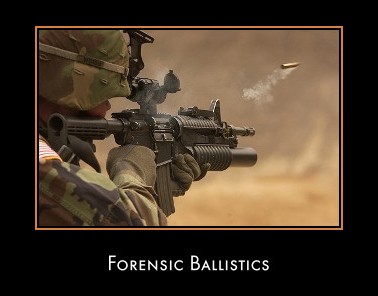 (Photo Credit: Gopal1035)
---
What is Forensic Ballistics?
---
The United States army defines ballistics as the branch of applied physics that studies the motion of missiles or projectiles of all types and the conditions that influence that motion; which put simply means the study of firearms and ammunition. When ballistics are examined within a legal context the prefix forensic can then be applied.
A very useful defintion of appeared in a U.S. House Bill back in 2000, which stated that forensic-ballistics is "a comparative analysis of fired bullets and cartridge casings to identify the firearm from which the bullets or cartridge casings were discharged through the identification of the unique characteristics that each firearm imprints on bullets and cartridge casings."
The following video demonstrates how this "comparative analysis" takes place in the real world.
Ohio University Forensic Chemistry Lab:
---
Learn About Forensic-Ballistics
---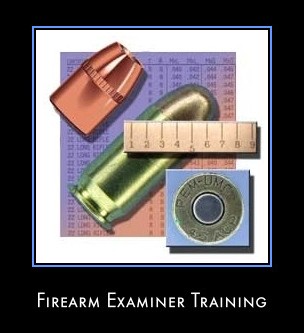 The Firearm Examiner Training website is published by The Research, Development, and Evaluation Agency of the U.S Department of Justice and provides a detailed interactive training program delivered in fourteen modules which cover the following topics areas:
Propellants, Firearms, and Ammunition Development
Modern Firearms Manufacture
Small Arms Ammunition
Evidence Handling Procedures
Equipment and Instrumentation
Examination of Firearms
Cartridge and Shotshell Examination
Characterization and Evaluation of Fired Projectiles
Bullet Comparison and Identification
Gunshot Residue and Distance Determination
Toolmark Identification
Communicating Results
You can access this outstanding resource for free by Clicking Here
---
History of Forensic-Ballistics Articles
---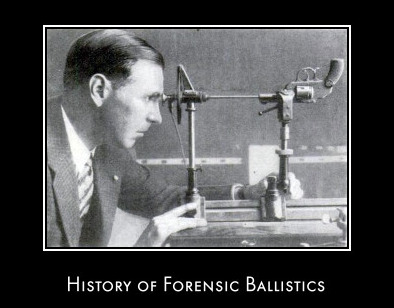 Who Did The Shooting? Wonderful article from 1927 showcasing the then new science of forensic-ballistics.
Forensic Ballistics History: Who Did The Shooting?
---
Essential Reading
---
Handbook of Firearms and Ballistics: Examining and Interpreting Forensic Evidence by Brian J. Heard
Book Information

The updated second edition of Handbook of Firearms and Ballistics includes recent developed analytical techniques and methodologies with a more comprehensive glossary, additional material, and new case studies. With a new chapter on the determination of bullet caliber via x-ray photography, this edition includes revised material on muzzle attachments, proof marks, non-toxic bullets, and gunshot residues. Essential reading for forensic scientists, firearms examiners, defense and prosecution practitioners, the judiciary, and police force, this book is also a helpful reference guide for undergraduate and graduate forensic science students.

See following link for more details:

Handbook of Firearms and Ballistics: Examining and Interpreting Forensic Evidence (Developments in Forensic Science)
Visitors From The UK Click Here
---
Read FBI Profiling Classics on Kindle
---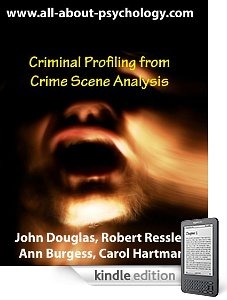 This special Kindle collection consists primarily of the landmark articles written by members of the Behavioral Science Units, National Center for the Analysis of Violent Crime, at the FBI Academy. These seminal publications in the history of FBI profiling were released by the U.S. Department of Justice as part of the information on serial killers provided by the FBI's Training Division.
See following link for full details.
---
Go From Forensic Ballistics Back To The Home Page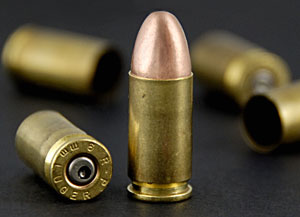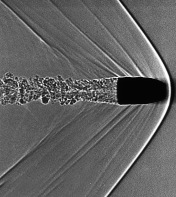 Thinking About Becoming A Forensic Science Student?

Find a Forensic Science School