Forensic Nursing
Thinking About Becoming A Forensic Science Student?

Find a Forensic Science School
---
Forensic Nursing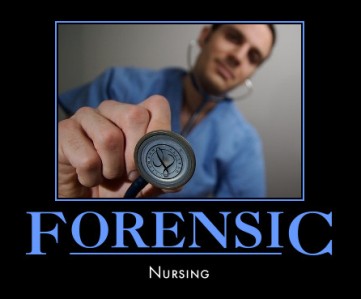 (Photo Credit: Stenbough)
---
What is Forensic-Nursing?
---
According to the International Association of Forensic-Nurses (IAFN), forensic-nursing is the application of nursing-science to public or legal proceedings; the application of the forensic aspects of health care combined with the bio-psycho-social education of the registered nurse in the scientific investigation and treatment of trauma and/or death of victims and perpetrators of abuse, violence, criminal activity and traumatic accidents.
The IAFN also note that the forensic-nurse provides direct services to individual clients, consultation services to nursing, medical and law related agencies, and expert court testimony in areas dealing with trauma and/or questioned death investigative processes, adequacy of services delivery, and specialized diagnoses of specific conditions as related to nursing.
Elder Abuse Information
I've just added an elder abuse information page to the website which anybody interested in forensic-nursing should find useful. You can access the page via the following link.
---
Forensic-Nursing Degree Directory
---
See following link to check out a selection of schools, colleges and Universtites that offer forensic-nursing programs and forensic-nursing education and training.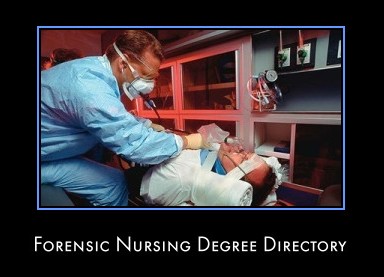 Forensic-Nursing Degree Directory
---
Forensic-Nursing Links
---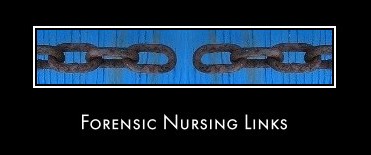 Access a range of quality forensic-nursing related websites via the following link.
---
Essential Reading
---
Forensic-Nursing by Virginia A. Lynch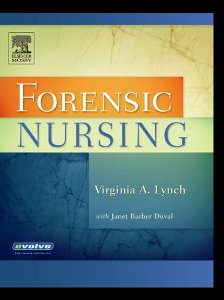 Book Information
Written and edited by the foremost authorities in forensic-nursing and forensic sciences, Forensic-Nursing presents forensic science and nursing theory within the context of contemporary social issues. Includes topics such as crime scene investigation, evidence collection techniques, toxicology, DNA testing, blunt and sharp injuries, bite injuries, gunshot wounds, domestic and sexual violence, and death investigation. Also includes extensive coverage of legal standards and practices, including courtroom testimony, international law, and more.
See following link for more details:
Forensic Nursing
UK Visitors Click Here
---
Read FBI Profiling Classics on Kindle
---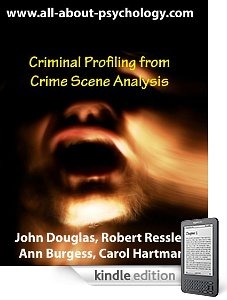 This special Kindle collection consists primarily of the landmark articles written by members of the Behavioral Science Units, National Center for the Analysis of Violent Crime, at the FBI Academy. These seminal publications in the history of FBI profiling were released by the U.S. Department of Justice as part of the information on serial killers provided by the FBI's Training Division.
See following link for full details.
---
Go From Forensic Nursing Back To The Home Page