Forensic Science Jobs
by Sue Jones
(Harrisburg PA, USA)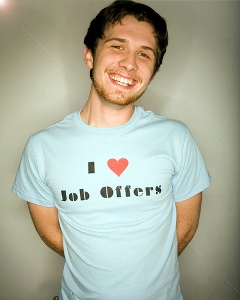 Photo Credit: SOCIALisBETTER
I am going for a bachelors degree in forensic science what kind of job will I be able to apply for?
Click here to read or post comments
Join in and write your own page! It's easy to do. How? Simply click here to return to Forensic Q & A.