Future Forensic Scientist
by Josh
(Australia)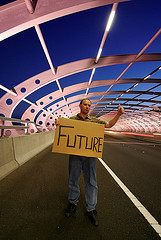 Photo Credit: Vermin inc
I've always wanted to become a forensic scientist. What should I be studying now because I am only 14 in highschool and would love to know.
Click here to read or post comments
Join in and write your own page! It's easy to do. How? Simply click here to return to Forensic Q & A.