Forensic Science Schools in Germany
by Christa
(Salem, NH)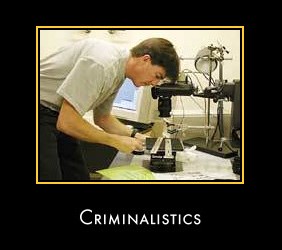 I'm a freshman in high school, interested in becoming a criminalist. I'm already going to take the forensic science class at my school and I'd like to go to a forensic science college in Germany. Does anybody know of any?
Click here to read or post comments
Join in and write your own page! It's easy to do. How? Simply click here to return to Forensic Q & A.