DNA Sperm Sample
by Kay
(Pittsburgh, PA USA)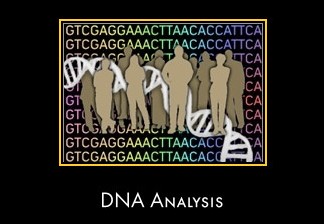 If both a father and son were suspected of raping and murdering a woman, can DNA taken from sperm residue on the body and the victim's clothing, and DNA from skin found beneath the woman's fingernails help determine whether the son or the father raped the woman?
Click here to read or post comments
Join in and write your own page! It's easy to do. How? Simply click here to return to Forensic Q & A.