Cerebellar Tissue From Tangential Head Wound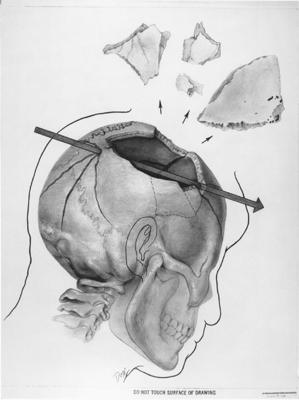 Bullet's path
Is it typical to see cerebellar tissue protruding from a tangential gun shot wound to the head, where the missile itself does not penetrate the cerebellum?




What is the evidentiary significance of cerebellar tissue from a head wound, in terms of the wound's ballistics?

Example of bullet path. Cerebellum not affected?


Join in and write your own page! It's easy to do. How? Simply click here to return to Forensic Q & A.