Environmental Forensics
by Dori
(New Zealand)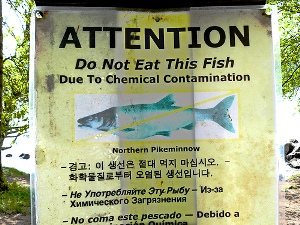 Photo Credit: Sea Turtle
Hi, I am on my first year in forensic science and I would like to concentrate on environmental forensics. where can I get some information? Thank you.
Click here to read or post comments
Join in and write your own page! It's easy to do. How? Simply click here to return to Forensic Q & A.