Forensic Anthropology
by Maria
(Chicago, IL, USA)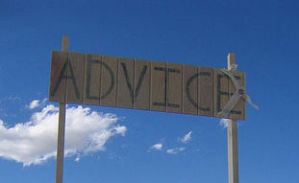 Photo Credit: Laughlin Elkind
I'm looking into forensic anthropology and was wondering what would be a good starter job that would get me acquainted with the world of forensics. Any advice?
Click here to read or post comments
Join in and write your own page! It's easy to do. How? Simply click here to return to Forensic Q & A.