Forensic Science Project Ideas
by Khalid
(CT, USA)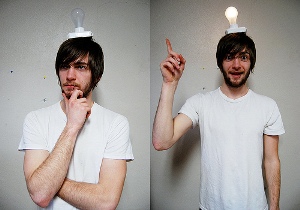 Photo Credit: Tollbooth
I am a senior at the Loomis Chaffee School in Windsor, CT and I am trying to figure out a project/plan I can execute for about two weeks to delve into forensic science. Any ideas?
Click here to read or post comments
Join in and write your own page! It's easy to do. How? Simply click here to return to Forensic Q & A.