Forensic Anthropology (UAI)
by Holly
(Australia)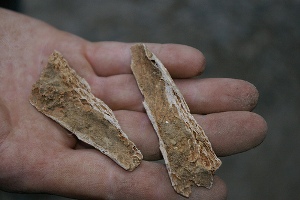 Photo Credit: Justin Vermillion
I want to know what kind of Universities Admissions Index (UAI) I need to enter a university to become a forensic anthropologist.
Click here to read or post comments
Join in and write your own page! It's easy to do. How? Simply click here to return to Forensic Q & A.