Forensic Odontology in India
by Madan
(Chennai, Tamilnadu, India)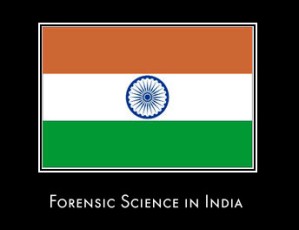 Hey guys, I am about to finish my degree in dental science and I wish to do forensic odontology in Australia. I want to know whether its a good decision or are there some better courses available. Will I be recognized as a forensic odontologist in India after finishing a degree in Australia?
Click here to read or post comments
Join in and write your own page! It's easy to do. How? Simply click here to return to Forensic Q & A.