How Do I Become A Forensic Anthropologist?
by Anonymous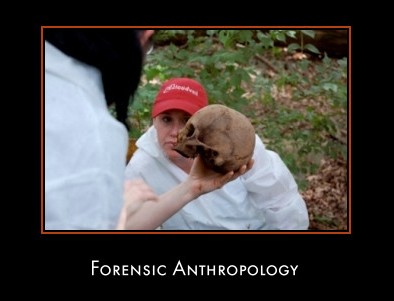 I'm interested in becoming a forensic anthropologist. What would I have to study at university, what degrees do I need? And what subjects would help me?
Join in and write your own page! It's easy to do. How? Simply click here to return to Forensic Q & A.