Is Flourescing Proof of Urine Stain?
by Paul
(Ocala, Florida)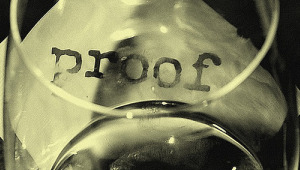 Photo Credit: Ghost Bear
How can I prove that a stain is dog urine? It flouresces under black light, but is this absolute proof?
Click here to read or post comments
Join in and write your own page! It's easy to do. How? Simply click here to return to Forensic Q & A.