Crime Solving
by Jeri
(Dayton, Texas)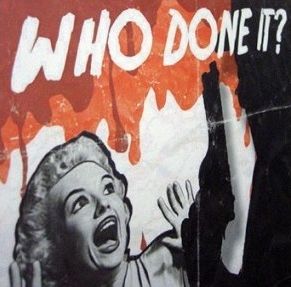 Photo Credit: Fitch Resource Library
Has the focus of forensic evidence to solve a crime caused law enforcement to forget or ignore more traditional methods of crime solving?
Click here to read or post comments
Join in and write your own page! It's easy to do. How? Simply click here to return to Forensic Q & A.