Forensic Odontology and Law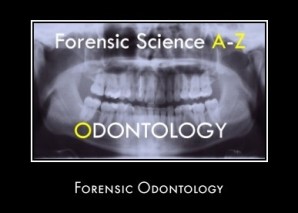 If a person has bitten a man on his cheeks and broken two teeth during the fight, can the victim file a case against the man and how long can he can be sentenced for if found guilty?
Join in and write your own page! It's easy to do. How? Simply click here to return to Forensic Q & A.