Forensic Colleges
by Instructor
(PA, USA)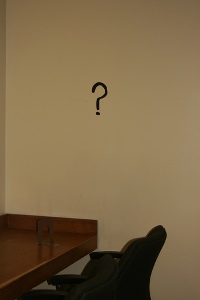 Photo Credit: Quinn Dombrowski
Where do I go to study forensics? Where would I have to relocate to work? I know there is no need in PA for this, but I'm really interested in forensic science.

Click here to read or post comments
Join in and write your own page! It's easy to do. How? Simply click here to return to Forensic Q & A.