Genetics & Forensics
by Shrestha Das
(Visakhapatanam, AP, India)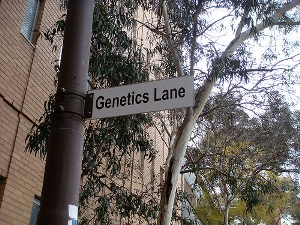 I have finished my Masters in Human Genetics. Now, my problem is that I am very much interested in doing forensic science as my further study. Being a genetic post graduate I want to know whether I can do any course in forensic if yes then what branch of forensic can I opt for?
Click here to read or post comments
Join in and write your own page! It's easy to do. How? Simply click here to return to Forensic Q & A.