Forensic Masters in Australia
by Sushmitha
(Hyderabad, Andhra Pradesh, India)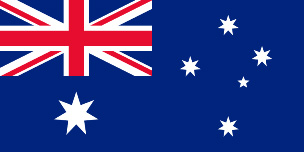 Hello. I'm studying biotechnology, microbiology and chemistry (final year). I want to do a Masters in forensic science in Australia. I want to know the colleges that offer it. What are the top colleges in Australia in which I can study it? What are the admission requirements?
Click here to read or post comments
Join in and write your own page! It's easy to do. How? Simply click here to return to Forensic Q & A.