Anthropometric Tools
by Dr. JIvka Gosheva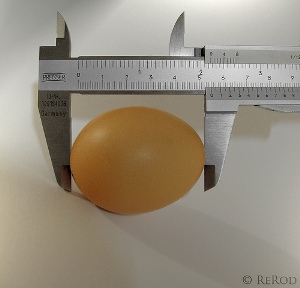 Photo Credit: ReRod
I just want to ask where anthropometric tools and instruments can be bought for an anthropometric study investigation. I need a caliper, sliding caliper, pelviometer, craniometer, circumferences and other instruments.
Click here to read or post comments
Join in and write your own page! It's easy to do. How? Simply click here to return to Forensic Q & A.