Using Alcohol To Remove Trace Evidence From A Crime Scene
by Mary
(West Palm Beach, Florida)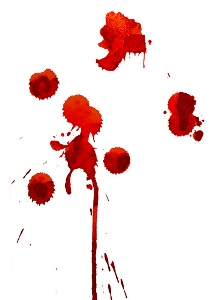 Photo Credit: Marcelo Duarte
Forensic science question. I'm writing a book in which the criminal kills his victims in the back of a van. The criminal wipes down the inside of the van with alcohol to remove any fingerprint or blood that may be there. Will alcohol remove all traces of these items?
Click here to read or post comments
Join in and write your own page! It's easy to do. How? Simply click here to return to Forensic Q & A.