What Forensic Category is Your Favorite?
by Jennifer E
(Chicago, IL, USA)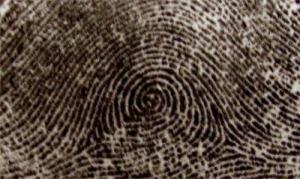 I'm an educator and I'm trying to put together lesson plans on what forensic science areas (or specialties) do. I am trying to pull from other educators or professional on what fields interest them to help me guide my lessons. Thanks!
Click here to read or post comments
Join in and write your own page! It's easy to do. How? Simply click here to return to Forensic Q & A.