Forensic Schools Question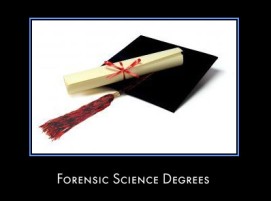 Hello, I'm from South Africa and a graduate of biochemistry. I would like to know the link to the list of various schools offering forensics because I want to do a forensic course for my masters.

Click here to read or post comments
Join in and write your own page! It's easy to do. How? Simply click here to return to Forensic Q & A.