Math used in Forensics
by Roberta
(Det, MI, United States)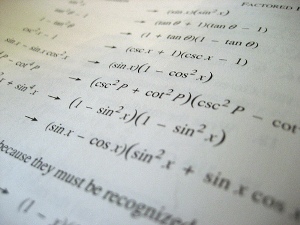 Photo Credit: Jeremy Mikkola
Okay, I have this homework assignment and I've searched every where for the answer. The Question is: How is math used in Forensics? Give two examples.
Click here to read or post comments
Join in and write your own page! It's easy to do. How? Simply click here to return to Forensic Q & A.