Forensic Pathology Schools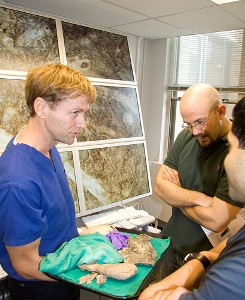 Photo Credit: Stanford EdTech
We're doing this thing for science at school and I need to what places offer good courses in forensic pathology. Can you please let me know of just a few?
Click here to read or post comments
Join in and write your own page! It's easy to do. How? Simply click here to return to Forensic Q & A.