Forensic Science Masters Degree in India
by Shabista Khan
(Nashik, Maharastra, India)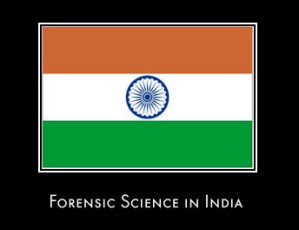 I want to do a Masters in forensic science. Does anyone know if there are any colleges in Maharastra that provide this course and if so, what the entry requirements are?
Click here to read or post comments
Join in and write your own page! It's easy to do. How? Simply click here to return to Forensic Q & A.