Various Forensic Questions
by Harry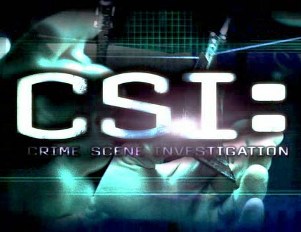 Photo Credit: Publik15
What is the profession and the qualifications or training of the people who perform forensic tests?

Are the equipment and facilities used for forensic tests accurately portrayed in CSI television shows?


Are the staff and investigation steps accurately portrayed in the CSI shows?

Thanks if you can help out.
Join in and write your own page! It's easy to do. How? Simply click here to return to Forensic Q & A.