GCSE Options For Forensic Science
by Chrissy Butcher
(Ipswich, UK)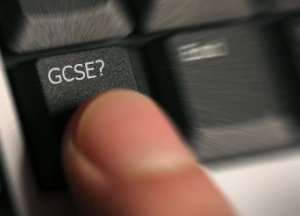 My daughter victoria is 14 and picking her options for GCSE this March. Could anybody please advise what GCSE's she should take to pursue a career in forensic science.
Click here to read or post comments
Join in and write your own page! It's easy to do. How? Simply click here to return to Forensic Q & A.