Cold Case Question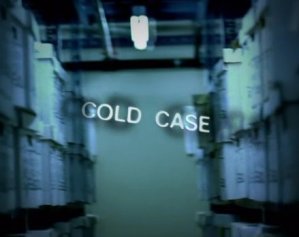 Describe a new or improved forensic technique that might make it worth re-opening a cold case from 20 years ago.
Click here to read or post comments
Join in and write your own page! It's easy to do. How? Simply click here to return to Forensic Q & A.