Organic Inorganic
by Teresa Tidwell
(Oregon City, OR, USA)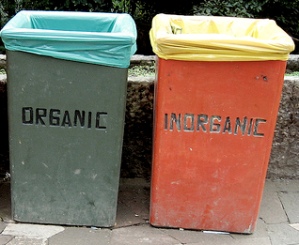 Photo Credit: Peter Merholz
Hello I am going to school for my bachelor degree in criminal justice. I'm writing a paper for class in forensic science and they want us to define the difference between organic vs inorganic in evidence. Can you help me with this as I can't find much information.
Click here to read or post comments
Join in and write your own page! It's easy to do. How? Simply click here to return to Forensic Q & A.