Forensic Science Classes
by Johnsolyn
(Columbus, Georgia, USA)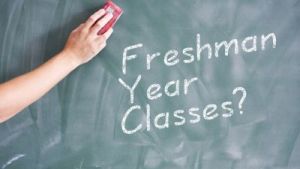 If I wanted to become a forensic scientist what classes should I take in my freshman year in college and so on?
Click here to read or post comments
Join in and write your own page! It's easy to do. How? Simply click here to return to Forensic Q & A.