CSI Forensic Course in Miami
by Laurence
(UK)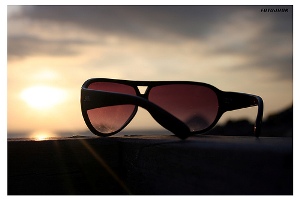 Photo Credit: Azmanaziz
We handle the British publicity for CSI and are planning a press trip to Miami for the release of 6.1 on DVD. Does anybody know if there is a CSI forensic course in Miami who we could team up with and allow our journalists to take part in the experience of a CSI experience?

Any help is much appreciated.

Join in and write your own page! It's easy to do. How? Simply click here to return to Forensic Q & A.