Subject Selection For Someone Who Wants To Study Forensic Science
by Lilith
(Sydney, NSW, Australia)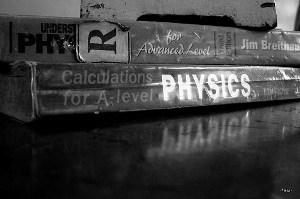 Photo Credit: Hash Milhan
I've already chosen my subjects for senior high school and I've only elected to do Chemistry and Biology. Should I take Physics as well? Will I possibly regret it if I don't (i.e. is it important to take Physics as well for forensic science?
Click here to read or post comments
Join in and write your own page! It's easy to do. How? Simply click here to return to Forensic Q & A.