Shadowing a Forensic Scientist
by Chelsea
(United States)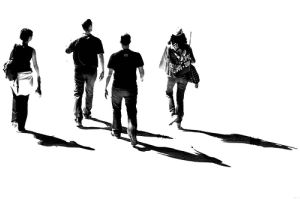 Photo Credit: Dimitris Papazimouris
I am a senior in high school, and I am participating in a Senior Project class and part of the class is finding a fieldwork mentor. I'm not sure if I will be able to shadow one becuase of all the legalities involved. Does anyone know if this is possible?

Thank you for your time.
Join in and write your own page! It's easy to do. How? Simply click here to return to Forensic Q & A.