Fingerprinting The Dead
by Steve Purvis
(United Kingdom)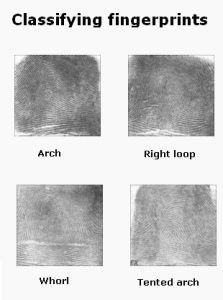 Can anyone suggest reading material or a web site explaining the retrieval of fingerprints from a dead body and has the process been successfully used in the prosecution of a suspect at Court?
Click here to read or post comments
Join in and write your own page! It's easy to do. How? Simply click here to return to Forensic Q & A.