Forensic Photography Question
by Angie
(Jeff, IN)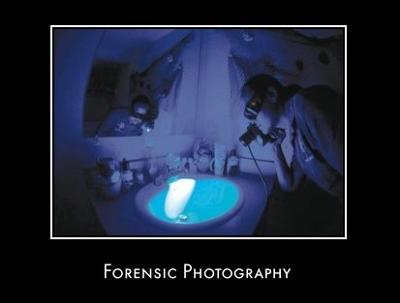 Photo Credit: Air Force Office of Special Investigations
If you were a photographer at a crime scene and a officer removed the weapon, How do you photograph the scene?
Click here to read or post comments
Join in and write your own page! It's easy to do. How? Simply click here to return to Forensic Q & A.