Forensic Photography
by Ivette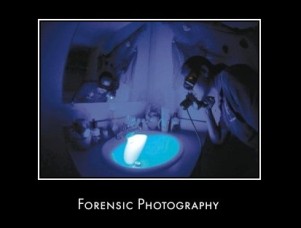 Photo Credit: Air Force Office of Special Investigations
What college courses do I have to take for forenic photography?

Can I take forensic photography as my SECOND major?

What is the salary in working forensic photography?

If I take forensic photography in college what major would it be listed under?

I apologize for all the questions.
Click here to read or post comments
Join in and write your own page! It's easy to do. How? Simply click here to return to Forensic Q & A.