Simple Analytical Scheme
by Sarah G. Washburn
(Ballstob Spa, N.Y. U.S)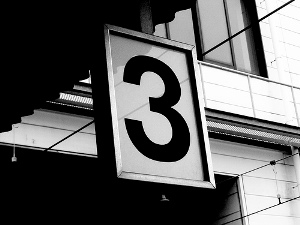 Photo Credit Kyota
Three reasons why it is not possible to define a simple analytical scheme that can be applyed to all types of evidence?

Click here to read or post comments
Join in and write your own page! It's easy to do. How? Simply click here to return to Forensic Q & A.