Forensic Hair Analysis
by Karen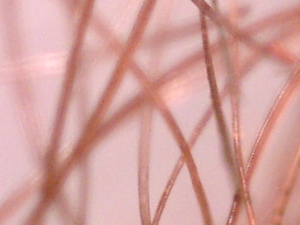 Photo Credit: Spike55151
I would like to know if forensic analysis of a hair sample can determine if a missing subject is dead or alive? And if so, what is the difference in the hair strands? Thank you.
Click here to read or post comments
Join in and write your own page! It's easy to do. How? Simply click here to return to Forensic Q & A.