Forensic Science Masters Degree
by Sunmeet Khalsa
(Dehradun, India)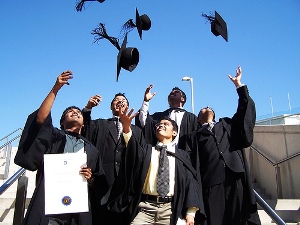 Photo Credit: Thiru Murugan
If you want to do a Masters in forensic science do you have do a B.Sc first? And if so, does the B.Sc have to be in forensic science?


Click here to read or post comments
Join in and write your own page! It's easy to do. How? Simply click here to return to Forensic Q & A.