Forensic Schooling
by Marysol
(Washington DC, USA)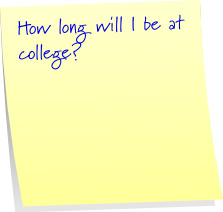 I'm a junior at Dunbar high school in Washington DC & I would like to study forensic anthropology when I get to my college years. How long will I have to go to college?
Click here to read or post comments
Join in and write your own page! It's easy to do. How? Simply click here to return to Forensic Q & A.