Forensics At University
by John
(London)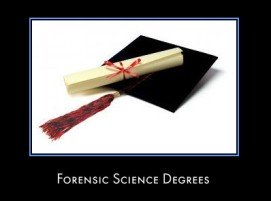 I am a student applying to university for 2010/2011 entry, I am strongly considering studying forensic biology, however, would you say that if I did not study at an accredited university it would jeopardise my chances in obtaining a career in forensic science?
Click here to read or post comments
Join in and write your own page! It's easy to do. How? Simply click here to return to Forensic Q & A.