Forensic DNA
by Anonymous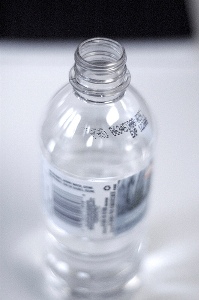 Photo Credit: Darryl Hodgins
Forensic DNA question. Could DNA be put on an envelope via a water bottle? Like, if a person was to drink out of a water bottle and leave it capped and sitting on a desk. Could the water bottle be uncapped, wiped across the seal of an envelope, then DNA tested?
Click here to read or post comments
Join in and write your own page! It's easy to do. How? Simply click here to return to Forensic Q & A.