DNA Blood Analysis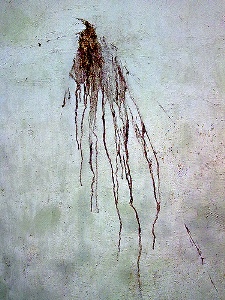 Photo Credit: Jez Bills
Blood was found on a wall and I would like to know if they can put a date as to how long it has been there.
Click here to read or post comments
Join in and write your own page! It's easy to do. How? Simply click here to return to Forensic Q & A.