Human or Animal Blood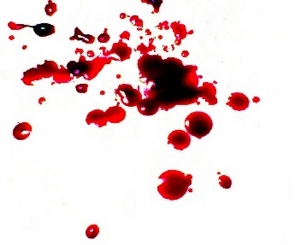 Photo Credit: Nicole Makauskas
How can you tell if blood is from a human or animal? Can you tell by just looking at it under a microscope?
Click here to read or post comments
Join in and write your own page! It's easy to do. How? Simply click here to return to Forensic Q & A.