Preservation of DNA From Mass Disasters?
by Chantelle Kingsbury
(UK)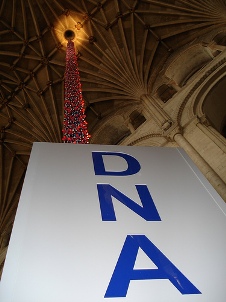 Photo Credit John Peacock
I am in my second year studying Forensic Science Bsc. Do you have any information on pyrosequencing and the preservation of DNA from mass disasters?
Click here to read or post comments
Join in and write your own page! It's easy to do. How? Simply click here to return to Forensic Q & A.