Forensic Science Research Topic
by Anusha Dhiria
(Mumbai, Maharashtra)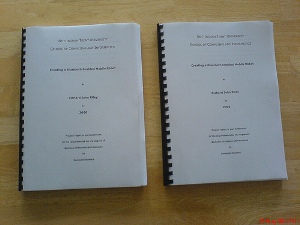 Photo Credit: Richard Riley
I am a student of F.Y.B.sc (Life Science). Can anyone suggest a topic of research in the field of forensic science. It's for an undergraduate research programme organised in my college.
Click here to read or post comments
Join in and write your own page! It's easy to do. How? Simply click here to return to Forensic Q & A.