Forensic Pathology in South Africa
by Katlego Kamasha
(South Africa)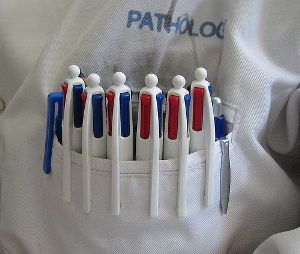 Photo Credit: Esther Simpson
How much do forensic pathologists earn in South Africa? And how long will it take you to complete a degree in forensic pathology?
Click here to read or post comments
Join in and write your own page! It's easy to do. How? Simply click here to return to Forensic Q & A.